We Provide Equipment, Maintenance, and Compliance Inspections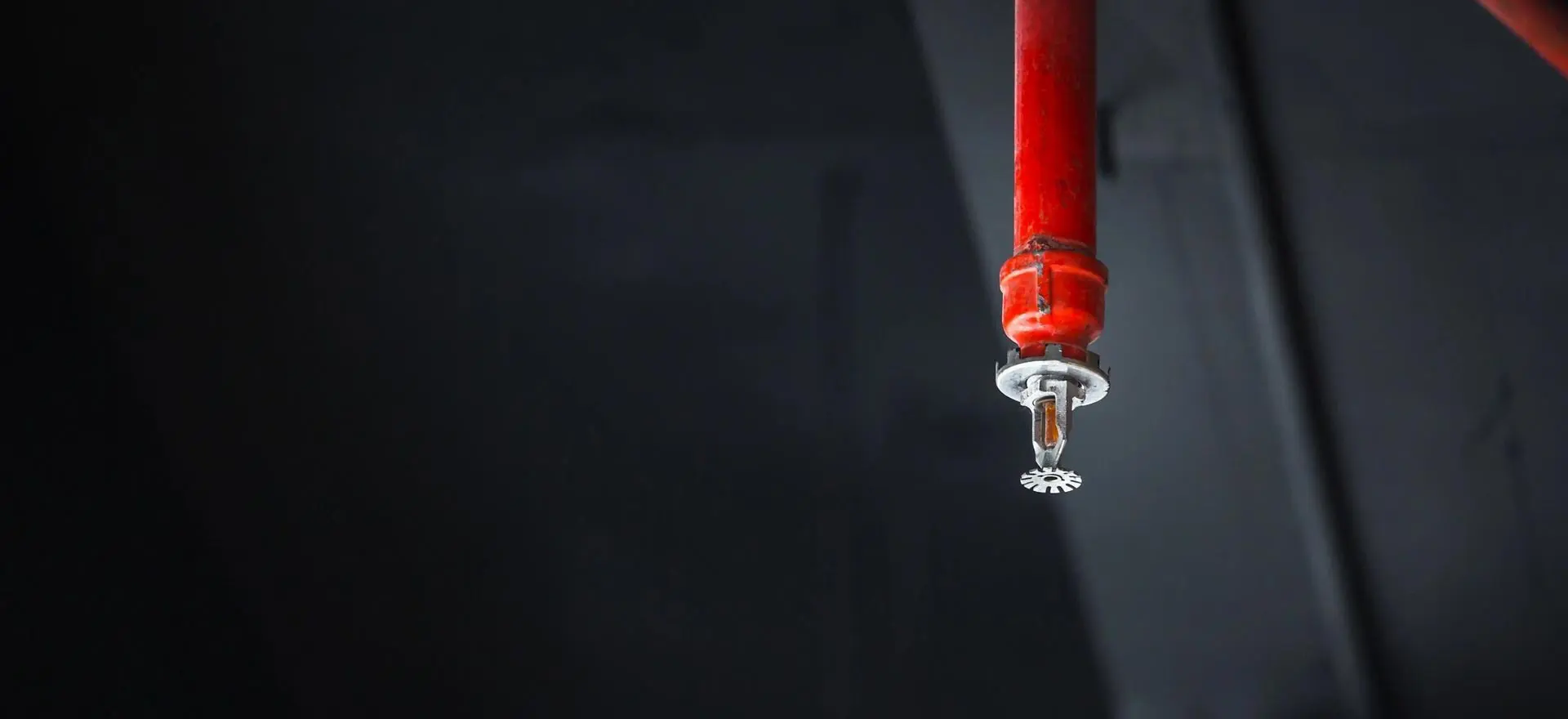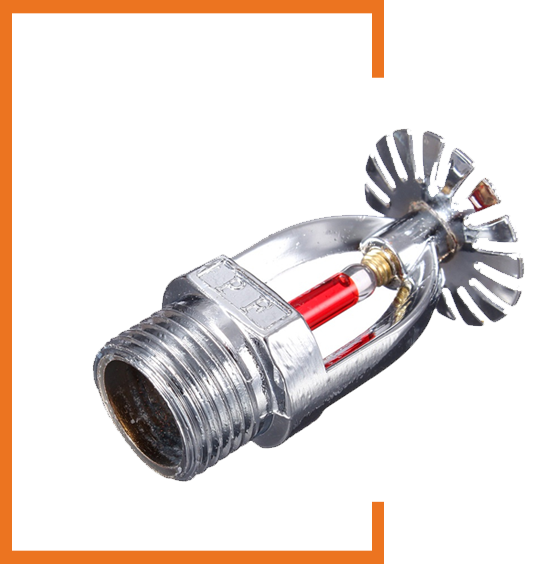 FULL-SERVICE FIRE PROTECTION CONTRACTOR IN WESTERN CHICAGO
Pyro Fire Protection Inc. is a family-owned-and-operated, full-service fire protection contractor located in Chicago's western suburbs. Our company's primary focus has always been providing professional and prompt fire safety protection. We provide equipment, service, maintenance, and compliance inspections for every type of fire protection system.
Our Values &
Fire Safety Methods
We are a modern company with old-fashioned values of integrity and quality. We take pride in our work, and Our desire to provide the best for our clients pushes us to keep up with the latest safety methods and techniques in the Fire Protection Industry. At Pyro Fire Protection, we've built our livelihoods and reputation by providing honest, competitive, and professional services to our customers.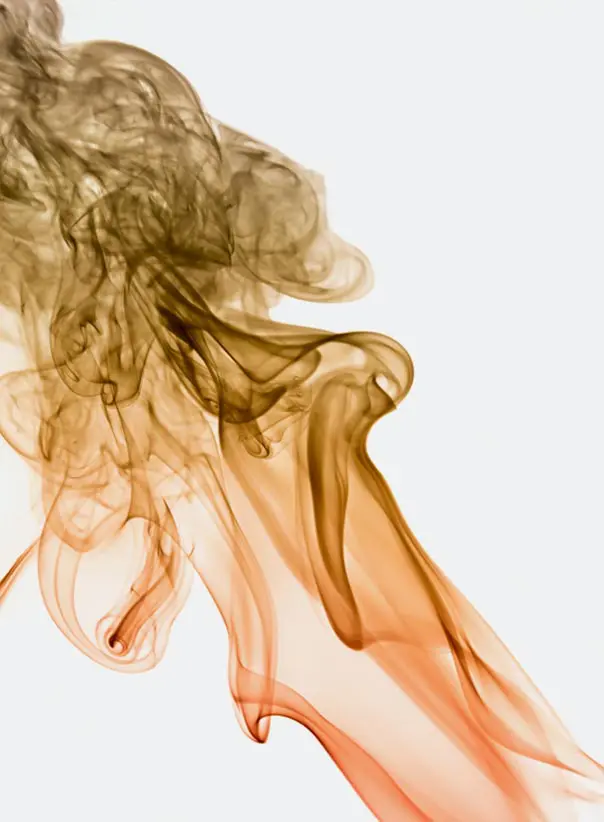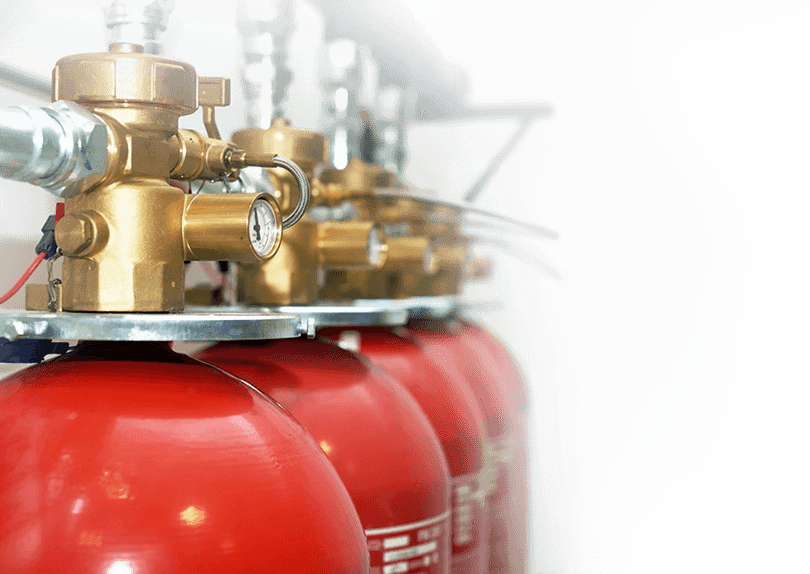 Best Fire Protection at Affordable Pricing
Pyro Fire Protection prides itself on providing the best possible service at a very reasonable price. We are committed to giving the most dependable service to maintain the trust to build lasting relationships with our customers. We are locally owned & operated, state-licensed, bonded, insured, and utilize state-of-the-art servicing equipment. We'll provide you with prompt, professional service and a hassle-free experience.

Our Fire Protection Services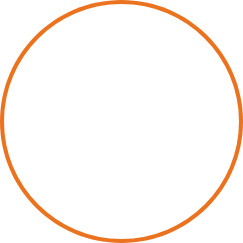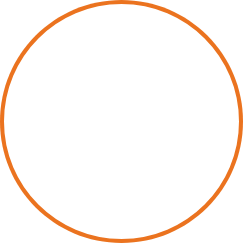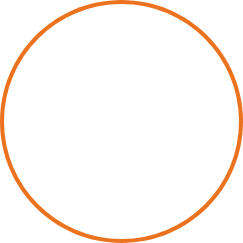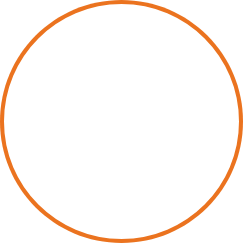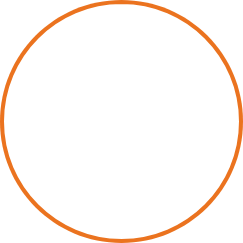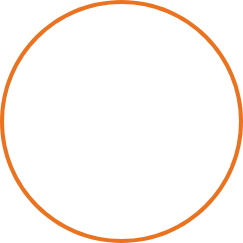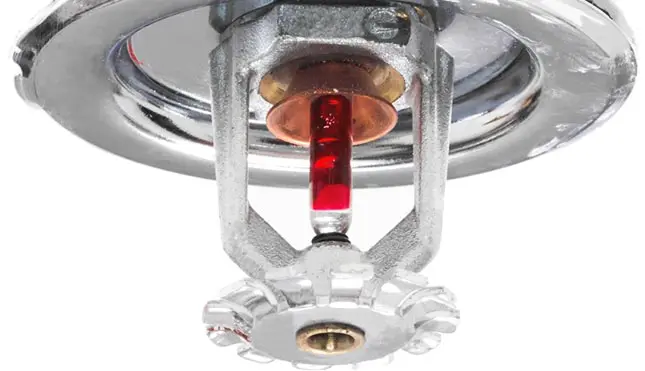 Fire Protection Inspections are Our Specialty
Work with the Experts, and You Will Not Have to Worry.
Contact us today about our fire protection and sprinkler inspection services that include: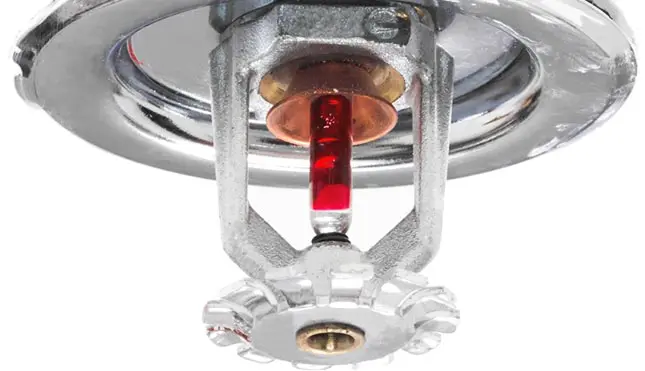 "Pyro Fire Protection, Inc. delivered everything they promised. Our customer satisfaction levels are at an all-time high!"