FIRE SPRINKLER INSPECTION &
FIRE PROTECTION SERVICES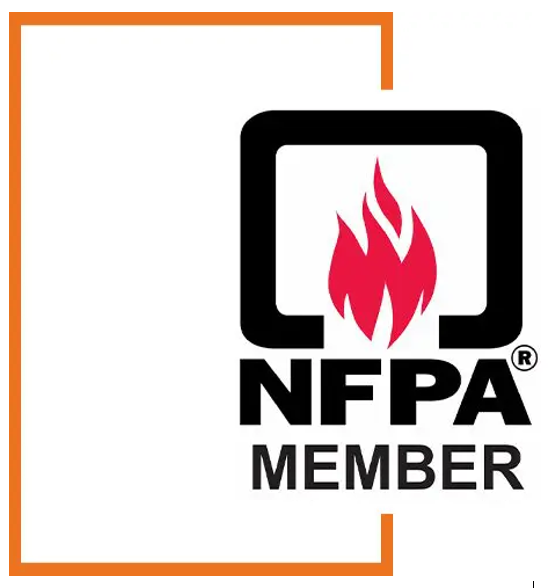 Fire Sprinkler System - Design Installation, Service, & Inspection
It's a fact that Fire Sprinkler Systems have been the most effective form of fire protection for decades. Still, they must be inspected, tested, and maintained following the requirements of the National Fire Protection Association and the authority having jurisdiction.
We stand ready 24 hours a day with qualified service technicians to inspect and maintain your automatic wet-pipe, dry-pipe, pre-action, and deluge systems. We do quarterly, annual, and five-year inspections as per NFPA 25. We also service multi-story buildings high-rise buildings and specialize in testing diesel and electric fire sprinkler pumps. Because no two systems are alike, Pyro Fire Protection's inspection is customized for your system. The cost for the service is based on the size of your system and the frequency of your preventative maintenance inspections; quarterly, semi-annual, or annual.
WET, DRY, PRE-ACTION, & DELUGE SPRINKLER SYSTEMS
FIRE PUMP MAINTENANCE & TESTING
Portable Fire Extinguishers - Inspection, Service, Testing, & Training
The National Fire Protection Association 10, Standard for Portable Fire Extinguishers, requires annual certification of fire extinguishers. From selecting the right extinguisher for your location to ensuring that it is certified and ready if you need it, you can be sure that Pyro Fire Protection will have you compliant year after year.
Any commercially occupied area, whether building or storage yard, must have fire extinguishers protecting it. Suppose you don't know where or how many Fire Extinguishers you may need for your business. In that case, our technicians can aid you in developing a fire protection plan regarding the number and fire extinguishers placement as per NFPA 10 and local and state codes.
ABC DRY CHEMICAL, BC DRY CHEMICAL, CLASS K, CLEAN AGENT, CO2, DRY POWDER, & WATER.
Kitchen Fire Suppression System - Design, Installation, Service, and Maintenance
As an essential requirement of NFPA 17A, kitchen hood fire suppression systems must be inspected semi-annually. Our highly trained technicians can inspect and service all types of kitchen hood fire suppression systems.
Pyro Fire Protection can design, install, service and maintain your restaurant hood and kitchen fire suppression systems. Your kitchen contains many appliances that have the potential to cause fast-moving and rapidly spreading fires. A kitchen fire suppression system is intended to overlap appliance coverage, ensuring that all stoves, ovens, broilers, and deep fat fryers are protected. A professional and licensed fire protection technician will execute all designs, installations, and inspections.
ANSUL, PYRO-CHEM, RANGE GUARD, GUARDIAN, AND KIDDE FIRE SYSTEMS.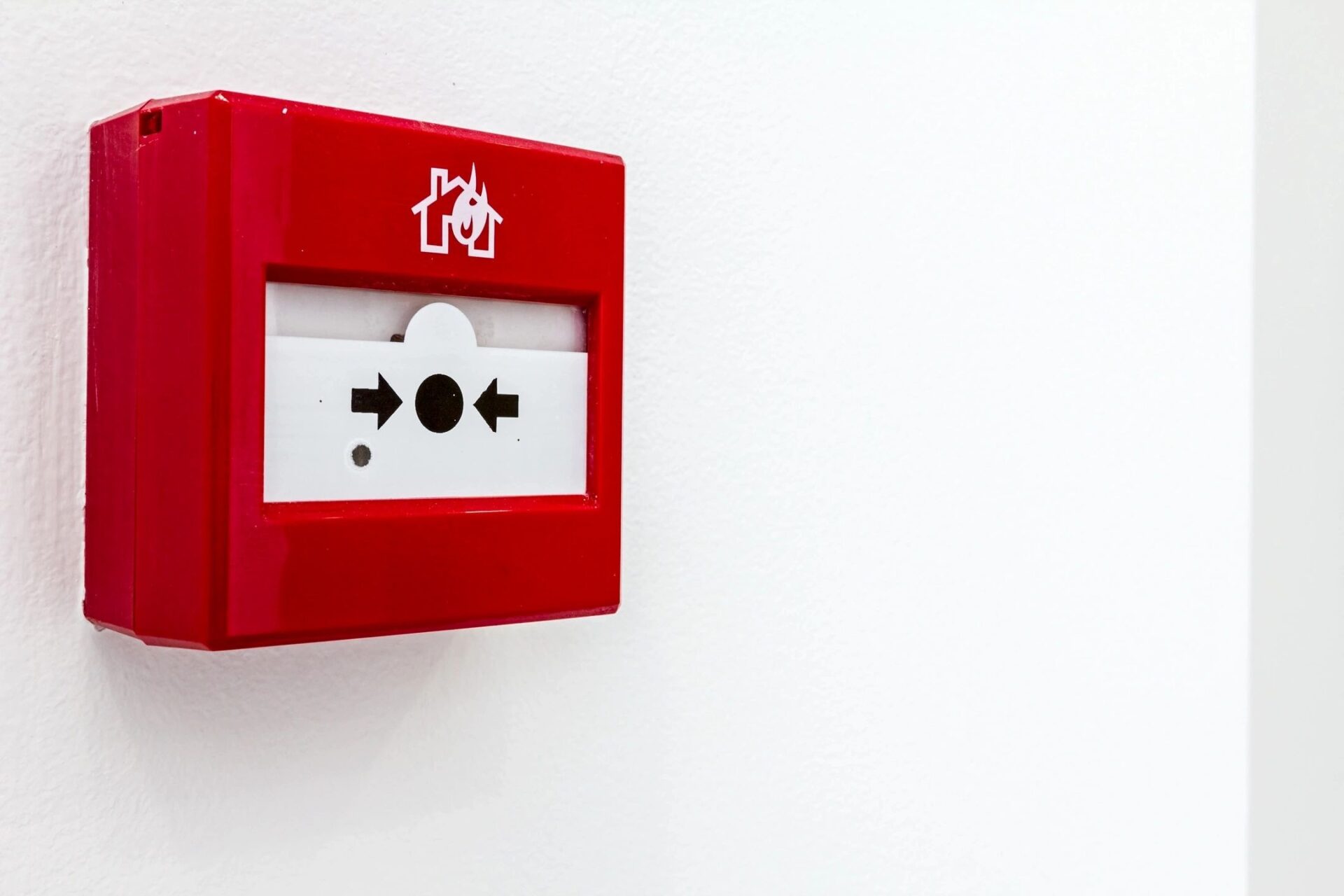 Exit & Emergency lights - Installation, Inspection, Testing, Maintenance, & Repairs
In the event of an Emergency, Exit lighting can save lives. We can survey your commercial building today to ensure your Emergency lighting is not only working correctly but in the proper place.
Let Pyro Fire Protection ensure that your Emergency Exit lights meet all National Fire Protection Association (NFPA) codes and standards, along with the Americans with Disabilities Act (ADA) and local fire department requirements.
INDUSTRIAL EMERGENCY LIGHTING & EXIT LIGHTING DEVICES.