We Have Immediate Openings for Fire Protection Technicians
Our company is growing at an amazing rate! We are currently looking to add technicians with experience in any field of Fire Protection.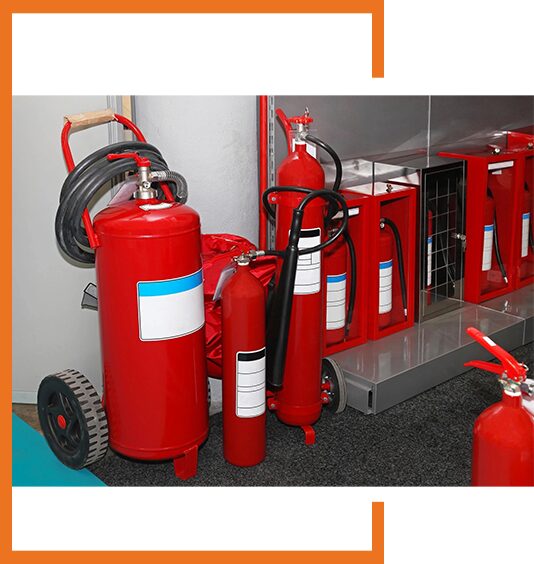 Current Vacancies
For Fire System Technicians
This position requires the ability to install, service, and repair Fire Extinguishers and Exit and Emergency Lighting, Fire Sprinkler Systems and/or Fire Pumps, Kitchen Suppression Systems, and their associated equipment, for all types of Fire Protection Systems, for our established customer base on a scheduled and/or emergency basis.
Minor and major repairs to all sorts of fire protection systems are part of the job description. Wet, dry, deluge, pre-action, foam-water, water spray fixed systems, Fire Pumps, Standpipe Systems, Fire Extinguishers, and Kitchen Suppression Systems are all part of this. Additional job duties include: performing on-site emergency (during or after hours) service and troubleshooting, identifying code and other non-compliance / non-conformance issues with existing Fire Protection Systems, preparing accurate job service tickets, reports, and other required documentation.
*If you qualify for any available positions, we will contact you back.
Excellent Wages, Benefits & Career Growth Opportunities
Apply Here
*Please upload and submit your resume here. If you qualify for any available positions, we will contact you back.